Samuel launches together with Henry Méndez (author of hits known as «el tiburón») singers and friends, the danceable song mi día de suerte. The song is produced by Yoigo as it is part of a very successful campaign. They do it accompanied by some personalities of the instagram social network.

As part of its advertising tactic, this music video features the presence of well-known faces of the RRSS such as influencer Sergio Gonzalez, actor Yannick Arte, comedian Marryto, singers Alicia Fega y Cris Moneo, fashion blogger Cris Lo and visual artist Berenice Riu among others.

It thus becomes the most viewed advertisement on youtube in Spain.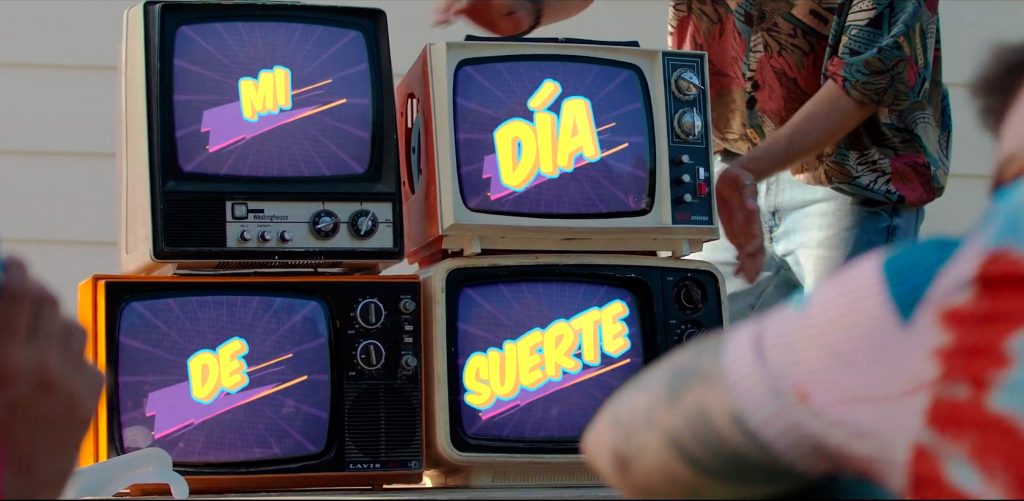 You can watch the full video here.